CouncilJobs expands to New Zealand
CouncilJobs now lets you explore every Council Job in Australia and New Zealand with one click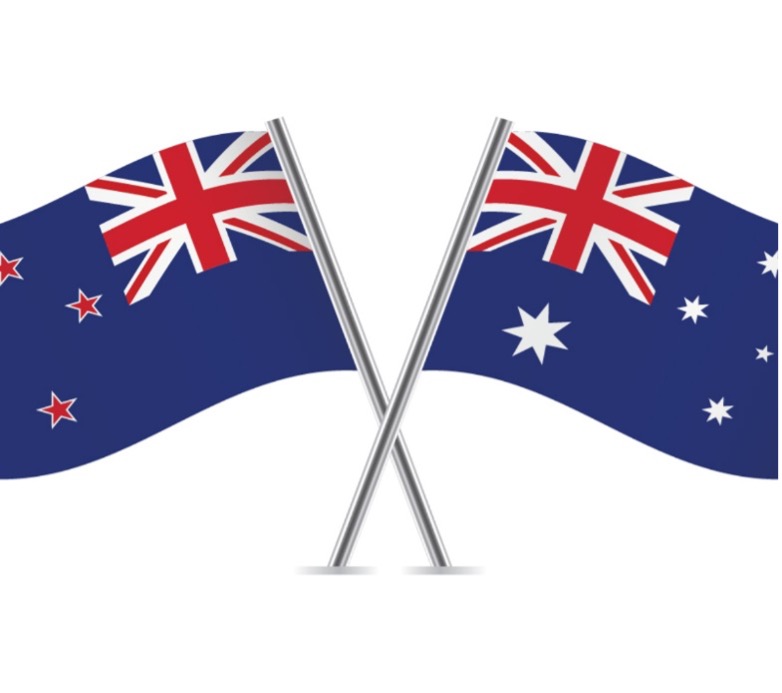 New Zealand Councils have always had the opportunity to list their Jobs with CouncilJobs & reach our talent pool with targeted alerts and New Zealanders have always been able to subscribe for free to CouncilJobs alerts.
Now we are including every job in every council in New Zealand in our website search capability so that whenever a jobseeker searches on the CouncilJobs website by either Job title, location or Job category, they will automatically now see every job relevant to their search across Australia and New Zealand.
Australian and considering a role in Local government in New Zealand? Why wait?
New Zealand has 78 councils for its five million population and while they have mostly the same functional roles as Australian councils, New Zealand councils, operating without a tier of state government, are structured somewhat differently. For the full story on how local government works in New Zealand, see here.
The good news is that New Zealand councils represent a great opportunity for Australians now. Whether you're considering a long term move for the lifestyle and climate or a shorter term move for a boost to your long term Australian local government career prospects, i.e. build up your resume, or an even shorter contract opportunity for the monetary benefits, it is hard to go wrong by considering New Zealand council opportunities.
Right now, is an exceptionally good time to consider CouncilJobs in New Zealand, as there is unusually high demand for qualified and experienced council staff due to the borders being closed during the pandemic, on top of the financial benefits (strong Aussie dollar) & lower cost of living in New Zealand. Many cities are accessible by easy flights from Australian eastern seaboard cities & often seem closer than other Australian cities.
Here are some resources for you to check out.
No visa needed for Aussies to work in New Zealand
Are there any special rules for Australian citizens?
From New Zealand and considering a role in local government in Australia? Come on over
Australia and New Zealand have long had a close relationship in all areas of the economy due to our cultures, language and community systems being so close. This is exemplified by the number of New Zealanders now in senior office in Australian councils.
Australian council recruiters regard the management and leadership skills and experience gained while candidates build their careers in New Zealand Local government as an ideal foundation for similar roles in bigger Australian councils.
To understand the role of Local government in Australia see here
Record high CouncilJobs vacancy rates in Australia now mean that there are a large number of good opportunities for suitably qualified candidates.
Here are some resources for you to check out.
Kiwis - your questions about working in Australia answered
New Zealanders in Australia: a quick guide from the AU govt