Never miss another job opportunity!
Subscribing to CouncilJobs is the only way to keep track of all the latest local government job opportunities for you. We work with council recruiters across Australia to bring you the most exciting job advertisements to meet your skills.
Tell us what type of role you're after through our confidential subscription process and we'll ensure we send you the most relevant opportunities as soon as they open. If you want to know about a job that fits your skills as soon as it's posted, subscribe to receive Job Alerts. If you want something a little less regular from us, subscribe to CouncilJobs Weekly, where we'll send you a weekly summary of all the job ads that might interest you, delivered straight to your inbox.
It's completely free and you can unsubscribe easily at any time. So, what are you waiting for? Subscribe now to land that perfect job you've been looking for!
CouncilJobs will not sell your information to third-parties for any reason, as stated in our privacy policy.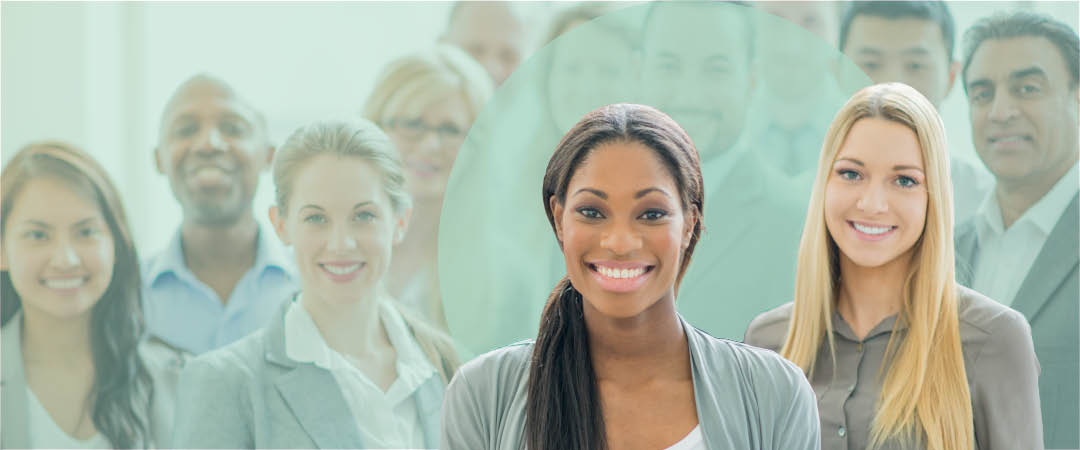 Consider a Career in Council!
Working for a council is one of the most rewarding career choices you can make. Strong on career development & teamwork, family friendly & always working for a better local community are just some of the intangible rewards you'll experience.
It's said by experts that a career is not one job for life, but series of skills acquired & experience gained in a field of interest over time. A career then, is not a detailed roadmap in front of oneself, but a path travelled in one's rear-view mirror. A Career in council is a privilege well worth pursuing.
Many non-council people are surprised when they hear of career veterans who've spent their entire working lives in the council eco-system. These veterans may have had many different jobs throughout their career, often working for multiple councils across metro & regional areas, involving moving themselves & their families homes several times. This is because when you land a Job in a council, it's generally more secure & when you change councils, your tenure & benefits generally can transfer with you, making it easier to move up in your career. Thus, Professionals especially, can move between large & small councils for that next step in their career to get the experience necessary to build up their resume.
For others, a job in council might just be a one-off experience to test the waters & see if you like an environment that's typically less stressful & more personally fulfilling. Most CouncilJobs include a Rostered Day off (RDO) at least every fortnight & this is councils' way of bridging perceived salary gaps to similar roles in the private sector.
Sometimes, there's a stigma of laziness associated with working for councils, but nothing could be further from the truth. Council workers generally work in large highly-structured teams & rely on specialist skills to complete key tasks that are planned out by professional managers. Modern councils are cost-efficient organisations entrusted with spending residents' funds responsibly for maximum community benefit. The sense of achievement for delivering on big team goals, such as new residential roads & infrastructure, new or upgraded community facilities & big community events is unmatched in any other field.