Testemonials
---
The following are all unsolicited comments offered by CouncilJobs advertisers...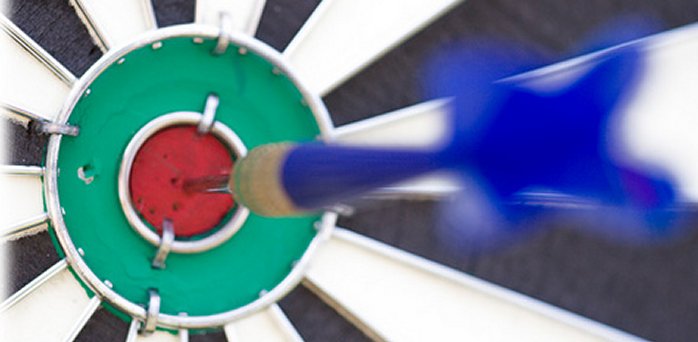 "We are very impressed with your service. Our ad wnt on yesterday afternoon and we had phone calls straight away from your site." Julie Collins, Midcoast Water.

"It was the first time I used your system and I am SO impressed with how efficient and user friendly it is. Well done!" Blyde Neser, ODA, Talent Acquisition and Development, Bellingen Shire
"
Fantastic response to both ads... [and] the majority of applicants from within the public sector came from the CouncilJobs website which was brilliant.
"
Zac Smith
, Managerr Commercial, IPA Personnel.
"Advertising with CouncilJobs was very successful and gave top quality candidates." Margo Emery, Emery HR
"Our CouncilJobs ads provided more enquiries and more solid candidates than any other print or internet media." Wendy Burdiss, LOGO Management Resources [See Case Study. ]
"Incidentally, 80% of the enquiries were from CouncilJobs." Mattie Maynard HRM, Walgett Shire
"Your service is far superior in terms of convenience of use, features for submitting the ads direct to the site, ability to attach PDs, etc." Peter Sayers HRM, Glen lnnes Severn Council

"Councils have confirmed that this site generates a high and good quality response... " TMP Worldwide
"I couldn't believe the response to our ads for General Manager. For every call from the print media, we got four from CouncilJobs." John Gaudry, Acting GM, Bombala Council